Learn more
help people
move forward
samaritan is an engagement platform that gives your hardest-to-reach members the social and financial support needed to take capable steps forward
Deploy Samaritan to…
reach your last-mile medicaid members through community partners and our team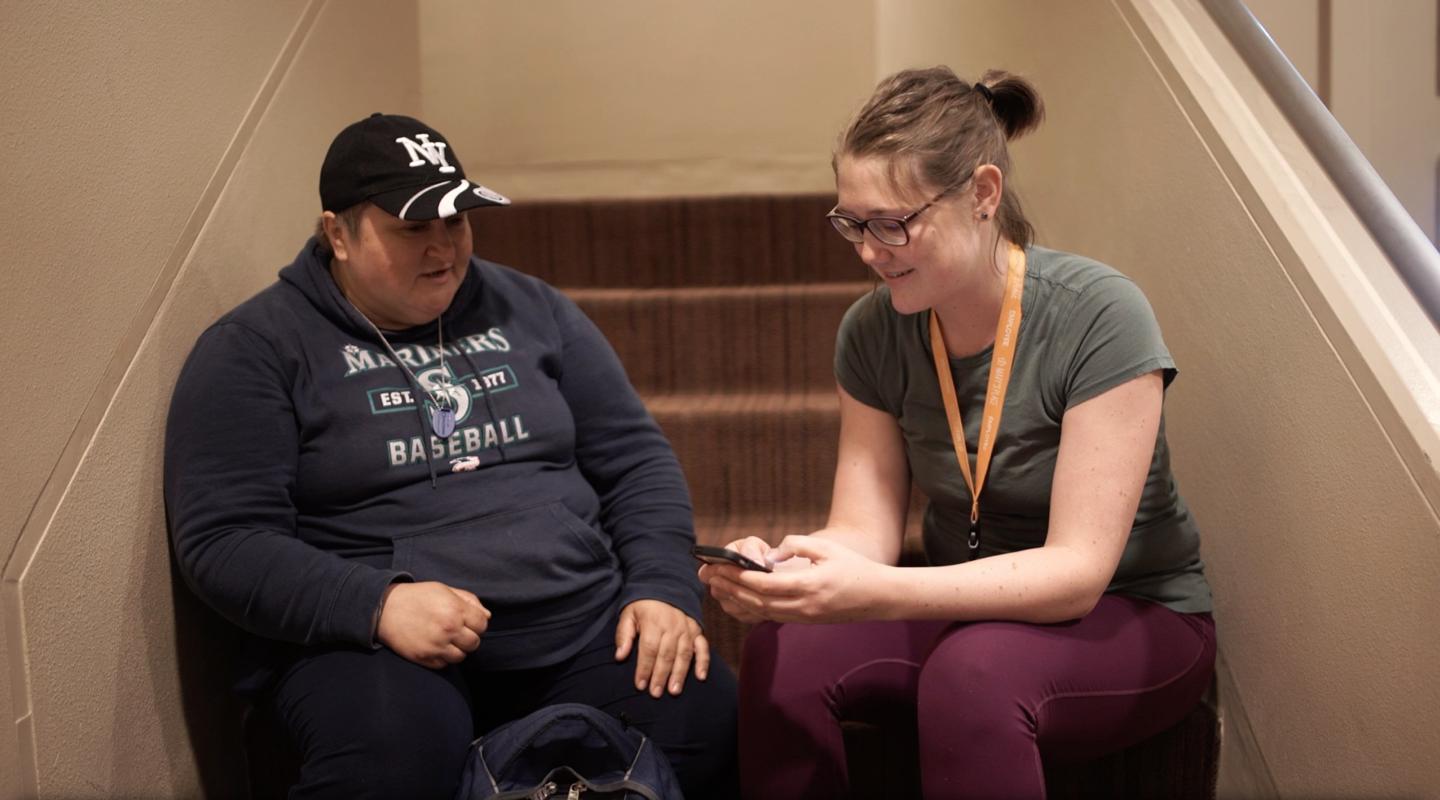 understand and address
the SDOH goals and needs
your members face
help your members stabilize into social and physical homes

56

%

measurably improve
SDOH quality ratings

restore quality of life
and reduce need for emergency care

reach categorical,
life-changing outcomes

get in touch to
find out how

see

reductions in need
for emergency care

In this unprecedented time, two things
have never been more important…

1 — helping vulnerable populations find safe housing

2 — using our limited medical capacity efficiently

Your state contracts mandate
solutions on both—let Samaritan help

Your plan is passionate about improving the health factors of our communities, especially for those most vulnerable.

Housing instability and other unmet social needs degrade the health of many of your members, at times involving exposure to the outbreaks, to addictive substances, to abusive relationships, or a lack of sleep, food, transportation, or emotional wellbeing.

Collectively, these factors lead to chronic ED visits, hospitalizations, and reduced life expectancy.

You're aware of the critical need to address social determinants, and have partnered with community-based nonprofits and vendors to this end.

Samaritan reaches and meaningfully engages last-mile members over time so that your interventions can take root. The social and financial support we provide will help members gain the capacity to access community resources and take steps towards their own housing and health goals.

Backed by…

Integrates with…

Let's talk about deploying this
resource in your community

Jamie Winship Samaritan App User

This is for my transformation, not theirs. And then along the way, I can help.

Laura Now-Housed Beacon Holder

Sometimes, you can feel really invisible and it can kind of feel a lot of times like there's no help out there. It was just nice to have people be like 'Yea, we really want to help.'

Nicole S Now-Housed Beacon Holder

This is the first time in seven years people have seen me for who I am, not what I look like or come from.

Michael M Now-Housed Beacon Holder

I can't forget how fragile my situation was. Support from city samaritans is how I kept myself pointed in the right direction.